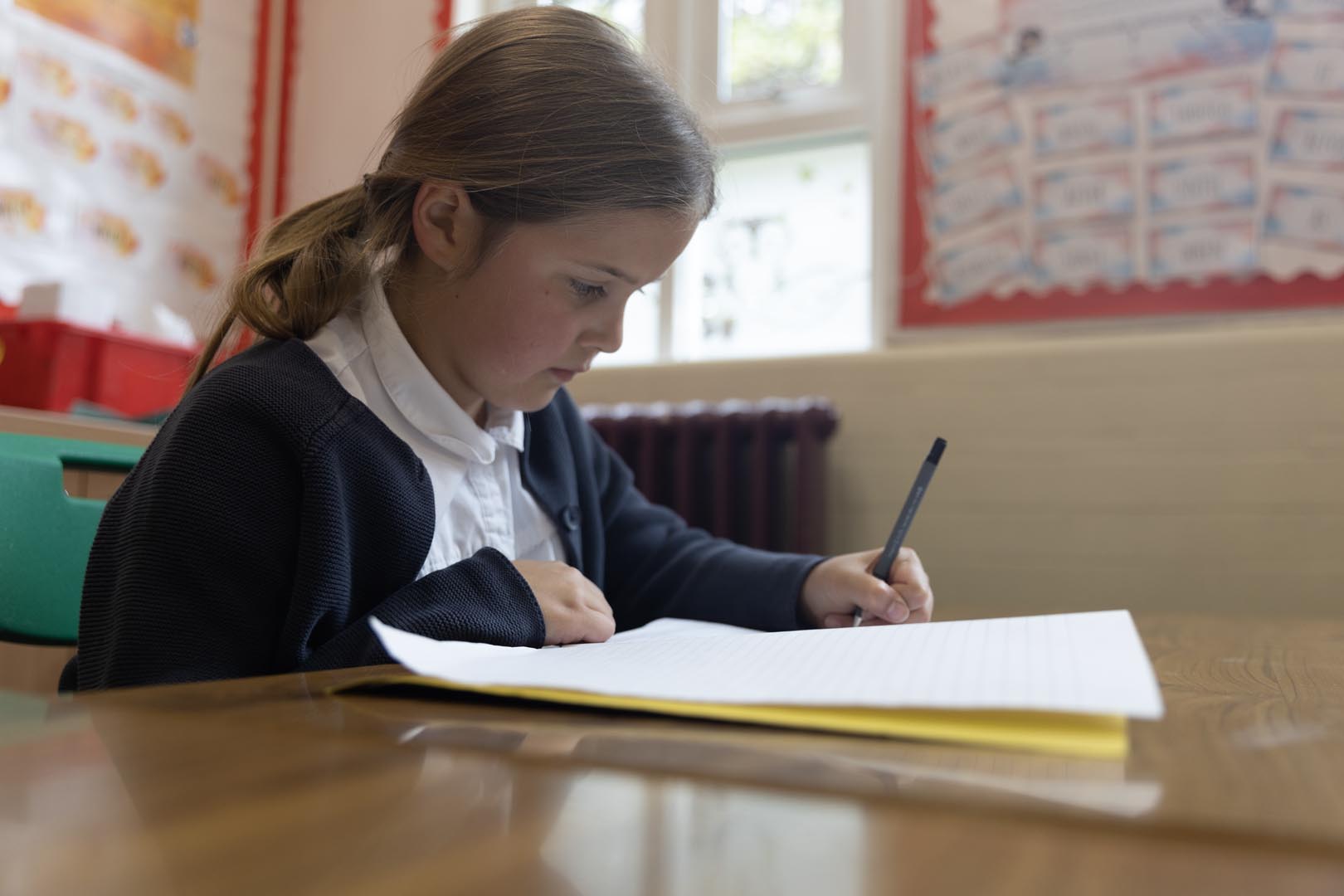 The LCA
Lionheart Character Award Ethos
LCA (Lionheart Character Award)
Leadership and learning
Changing mindsets
Adventure and exploration
Through our curriculum, we aim to develop deep knowledge and skills. We believe that children are engaged by and respond to learning that develops, stretches them and excites their imagination. We believe that to flourish in an increasingly complex world, with positive mental health and well-being, traditional academic skills must be supported by the development and nurturing of character attributes and dispositions. The LCA will develop these attributes.
The Lionheart Character Award not only impacts positively on academic success. It also provides learners with the tools to tackle and manage the challenges and stresses, they will encounter throughout their lives, which impact negatively on their well-being and mental health. The LCA empowers learners at a young age by explicitly teaching character attributes such as resilience, self-confidence and discipline through physical activity, outdoor learning, teamwork and developing leadership. This improves a range of school outcomes including attitudes to learning, better attendance and positive behaviour. 
In addition, in an age where stress, worry and anxiety are ever increasing in all age groups, the LCA provides opportunities to learn through 'positive stressful situations' about pressure and coping skills in a supportive and safe environment. It is important that we prepare the children to develop their resilience, courage and character in a fun and interactive way to reduce future negative effects.
The award is structured around the development of 28 key character dispositions, which are each linked to one of the 6Rs (resilience, respect, reciprocity, responsibility, resourcefulness and reflection).  Each session will explicitly develop one or more of these dispositions through its activities and challenges. The children will then reflect on their learning, thinking about which of the dispositions have been used. They will then focus on how they could apply these in their life, both inside and outside school.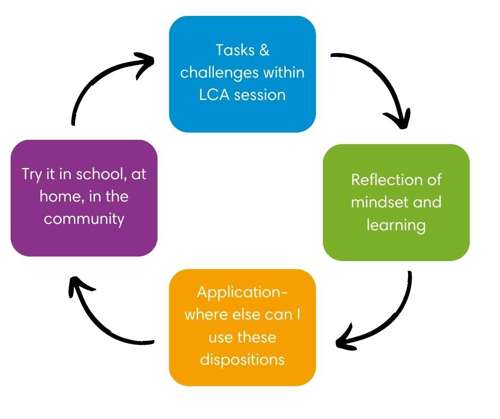 Follow this link for further information on the importance of 'Character Education' in schools.