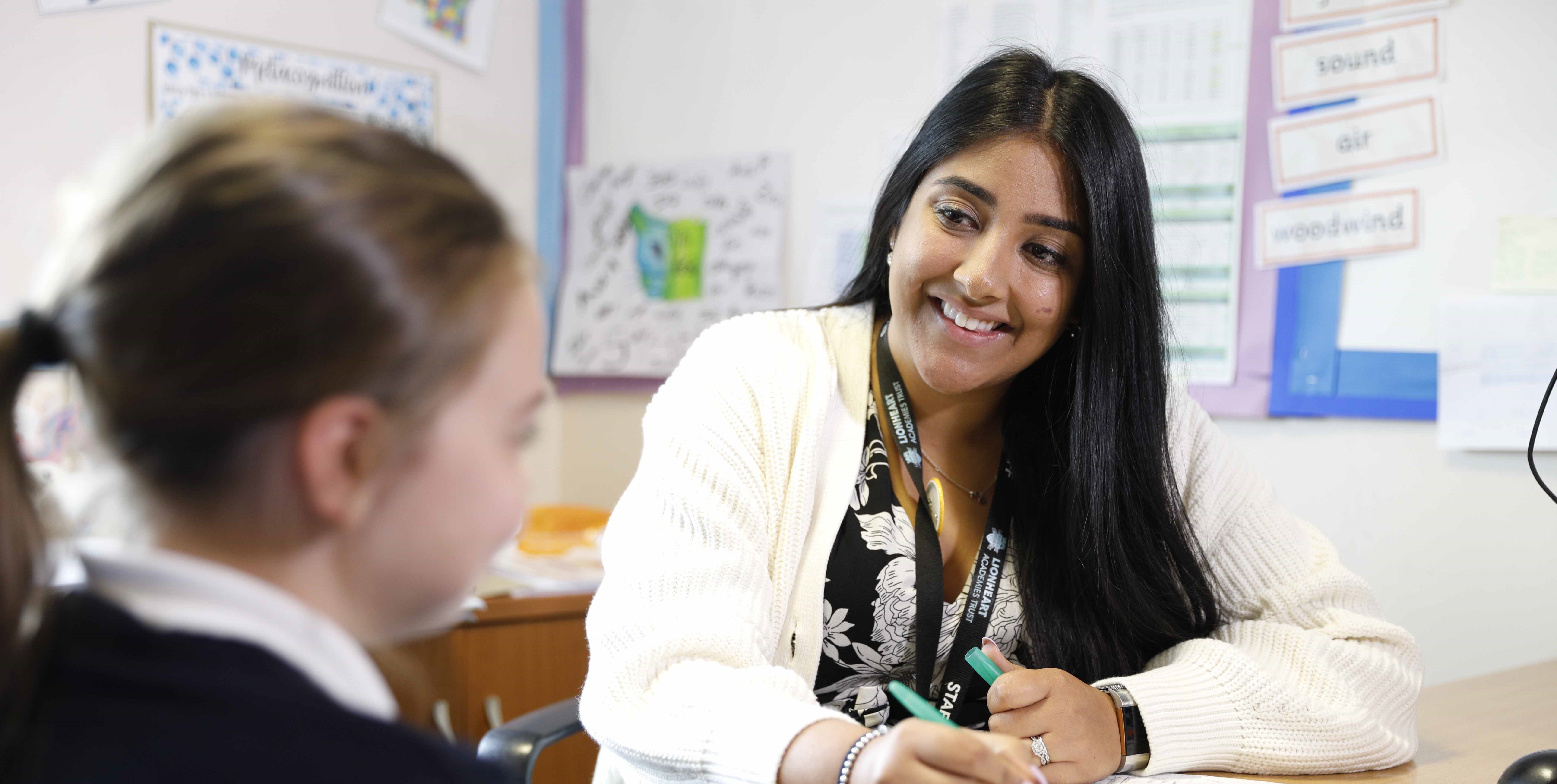 Premiums & Funding
Pupil Premium is additional funding that the Government gives to schools and colleges – this funding is targeted at students facing the greatest disadvantage. The Government believes that Pupil Premium is the most effective way to address the current underlying inequalities between children eligible for Free School Meals and their wealthier peers. Pupil Premium is therefore provided to any child currently eligible for Free School Meals that the school is aware of, and to any child who has at any stage in the past six years been eligible – children in care, and those who have spent at least one day in the care system, and the children of parents who are serving in the armed forces, are also eligible.
The use of Pupil Premium is the responsibility of each individual school/college, however it is assumed that the funding should be used to remove barriers to learning and ensure that each pupil participates fully in all aspects of school life and reaches his/her full potential.
Each year in January, every school/college completes a census which captures the pupils/students who are in receipt of Free School Meals – this information is then sent to the Government who issue the funding.

Sports Premium
At Riverside Primary School we ensure our school sports premium funding is used to meet the government recommendations:
Ensuring that sport and physical activity are an integral part of both the school day and after-school activities ensuring that all children have the opportunity to take part in at least 60 minutes of physical activity every day.
That children and young people have the opportunity to realise developmental, character-building experiences through sport, competition and active pursuits. 
All sport and physical activity provision for children and young people is designed around the principles of physical literacy. Focusing on fun and enjoyment aiming to reach the least active.
To work alongside the government's 25 Year Environment Plan which highlights the importance of children playing and getting active outside: having contact with the natural world, for both their physical and mental wellbeing.
     The Primary PE and Sport Premium

Income based free school meals
If your child is not currently registered for Free School Meals and you receive any of the following benefits your child may be able to get free school meals:
Income Support
income-based Jobseeker's Allowance
income-related Employment and Support Allowance
support under Part VI of the Immigration and Asylum Act 1999
the guaranteed element of Pension Credit
Child Tax Credit (provided you're not also entitled to Working Tax Credit and have an annual gross income of no more than £16,190)
Working Tax Credit run-on - paid for 4 weeks after you stop qualifying for Working Tax Credit
Universal Credit - if you apply on or after 1 April 2018 your household income must be less than £7,400 a year (after tax and not including any benefits you get)
Children who get paid these benefits directly, instead of through a parent or guardian, can also get free school meals.
Your child may also get free school meals if you get any of these benefits and your child is both:
If your child is eligible for free school meals, they'll remain eligible until they finish the phase of schooling (primary or secondary).
To make an application for Free School Meals you will need to call Leicestershire County Council on 0116 305 5417 or alternatively you can make an application online at https://leicestershire.cloud.servelec-synergy.com/Synergy/