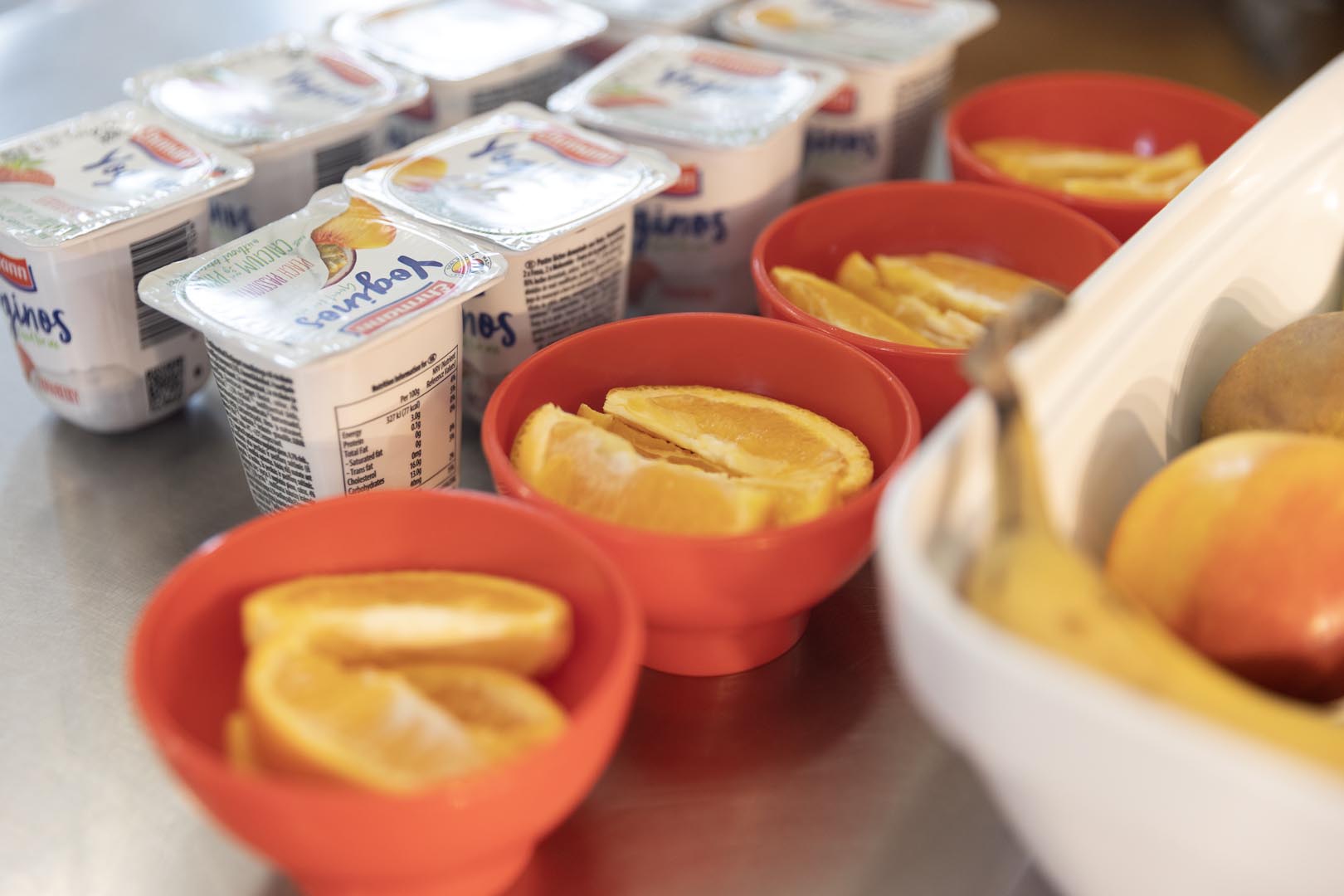 Breakfast Club & Afterschool Clubs
At Riverside Primary School we offer a before and after school care package available daily from 7:30am until 5.30pm. We offer a range of fun and stimulating activities for all children to take part in alongside a nutritious breakfast or after school snack. Our members of staff are fully qualified and have first aid and food hygiene certificates. 

Prices
Breakfast Club
from 7:30 am - £4.50
from 8:00am - £4.00
Afterschool Club
until 4:30pm - £5.50
until 5:30pm - £10.00
Payments can be made via Beehive https://beehive.lionhearttrust.org.uk/
Refunds cannot be made for non-attendance, illness or holidays.
Any cancellations to bookings should be requested 4 weeks in advance. 
For any enquiries please contact the main school office
To book for Autumn club 2 term (Monday 23rd October - Friday 22nd December 2023) Please follow the links below or scan the QR code. 
Menus 
Please Note the following menus are subject to change.