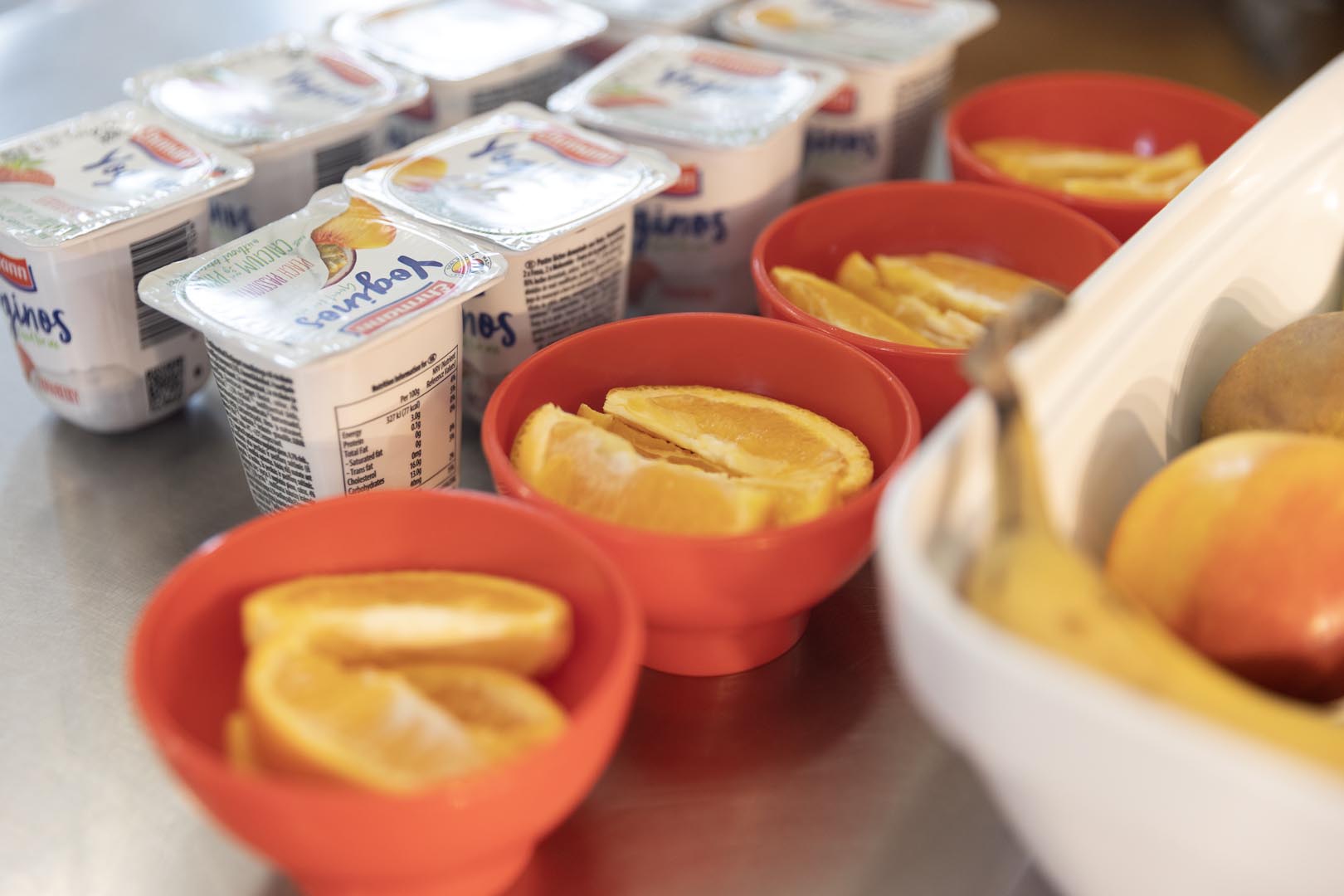 School Dinners
School dinners are provided by Leicestershire's School Food Support Service.
Please click here for Leicestershire County Council information on Free School Meals.
Please click here for Information about Free School Meals and Universal Free School Meals
Please click here to view the menu
Through the 'Universal Infant Free School Meal' scheme, all children in Foundation Stage and Key Stage 1 are entitled to a free school meal.